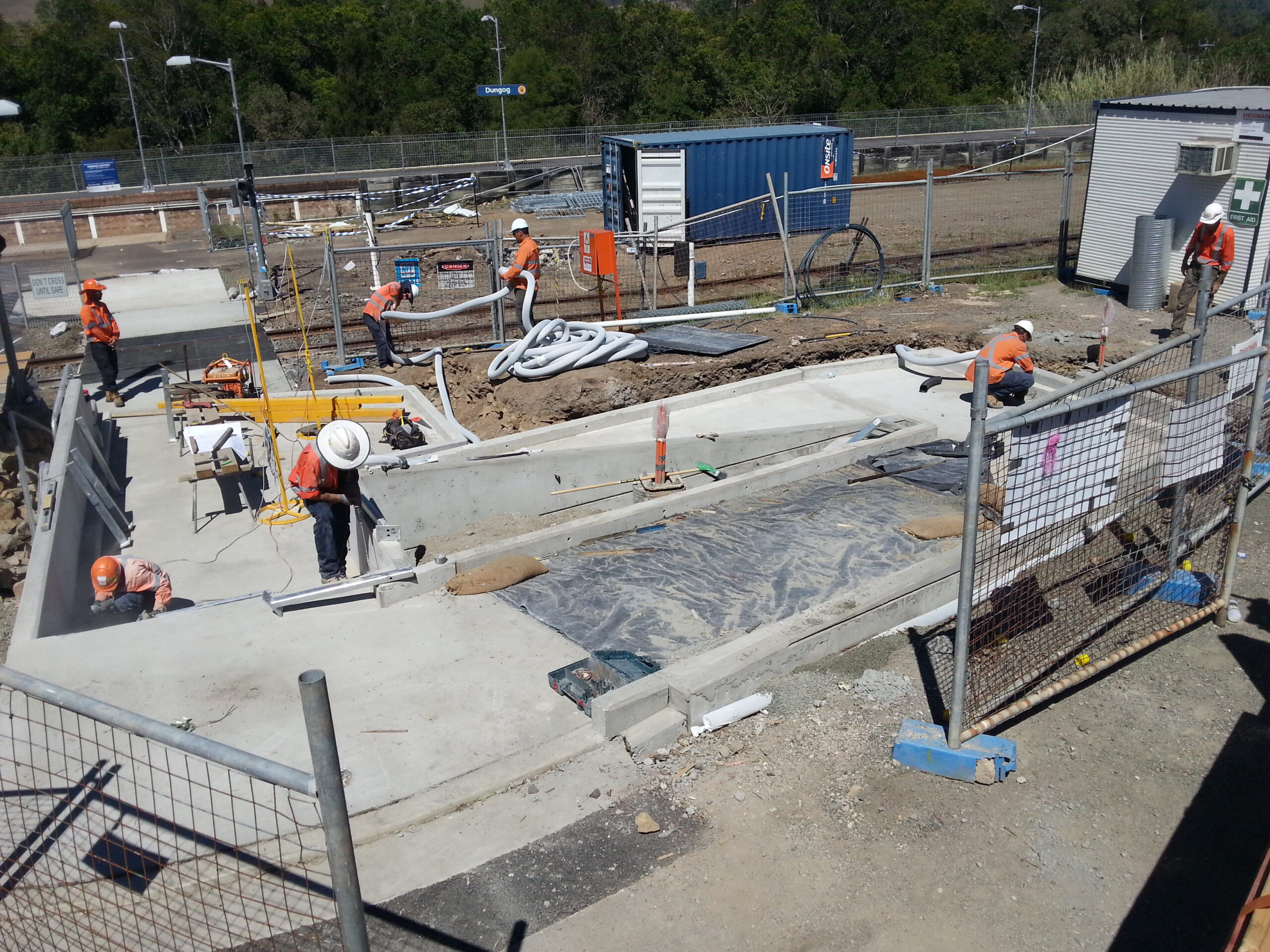 Formwork | Reinforcement | Concrete
AUSTRALIA WIDE
AUSTRALIA WIDE
WE GO
WE GO
*FORM *REO *POUR *STRIP *REPEAT
Formwork | Reinforcement | Concrete
Featured Projects
See some of our latest projects.
To meet our mission SMS will pursue:
to maintain client expectations & ensure time constraints are not only achieved but exceeded.
We will maintain high levels of safe work practices with all tools and safety equipment/material as necessary to produce a safe outcome for al.
We may attract and retain the best staff ensuring productivity and quality is maintained to our current high standards.
Customers Feedback
Australian National Construction Review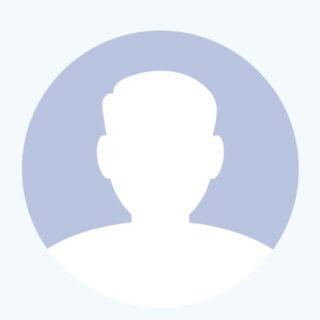 Graham Turner
Owner, Tamarack Developments
Tamarack Developments contracted SMS Formwork Newcastle to undertake Formwork and Falsework on our own multi storey development at Charlestown. On this project the quality of formwork and supervision supplied by SMS was above and beyond what is expected of any contractor and with the skills provided the structure was completed problem free. Due to the quality of Formwork completed on this project I nominated SMS for sub contractor of the year in the 2011 MBA Awards, in which this project won building of the year in the Medium Density Category. I myself would not look to any other formwork contractor in the future for my formwork requirements.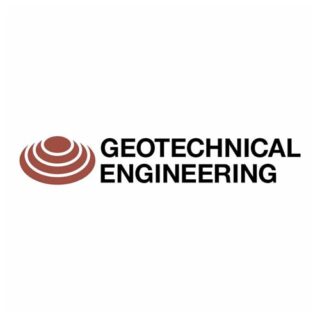 Matt Sentry
Project Manager
SMS Civil's professionalism has ensured a high level of skillmanship and quality when delivering complex and challenging projects. The personal commitment from the company director down to the site labourers can be seen in the quality of their work. SMS puts pride in all elements of management and construction. This has shone through with their delivering of high quality projects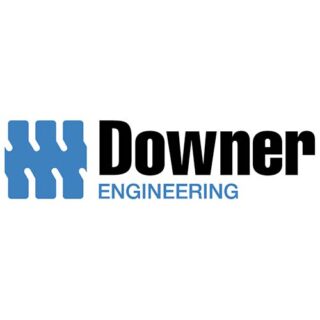 Downer EDI Engineering
Substations and Renewable Energy
We have contracted SMS Civil Constructions & SMS Newcastle Formwork over the past 12 months. During this time they have completed almost $1 million worth of works regarding formwork, reinforcement and concrete. We have found that SMS have carried out their work in a professional manner, and have produced quality workmanship within strict time constraints. SMS have always been a pleasure to deal with and have always gone out of their way to ensure the project is put first. We have no hesitation in recommending SMS for any construction work associated with insitu concrete trades.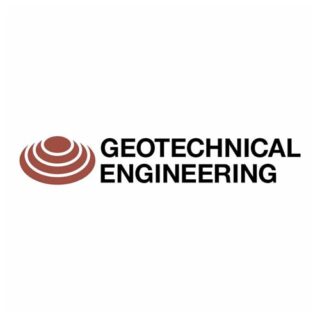 Greg Tomsett
Project Manager, Downer Australia
With regard to the completion of your work at Angle Crossing Project at Williamsdale ACT, I would like to thank you and your team. The scheduled work was completed as required and carried out in a safe and professional manor. Your supervision and work crew were punctual and easy to communicate with on a daily bases which allowed the job to progress well. I would be happy to work with SMS on any future projects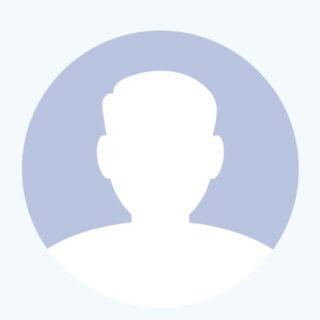 Bob Edmund
I have worked with Shane Smith of SMS Formwork Newcastle and SMS Civil Constructions several times over the last 10 years. Shane has worked commercially on multi storey buildings and more recently in Civil works building sub-stations interstate. Over the years I myself have changed companies, but always seek Shane and his team out to work on the projects I run. I find I can rely on the team work ethic to complete the tasks on time and to budget. I'm sure that our working relationship will continue in the years to come.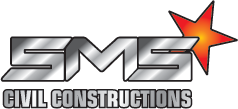 SMS Civil Constructions P/L
Po Box 4086,
Rathmines Nsw 2283
Phone: (02) 49591976
SMS Formwork Newcastle P/L
Po Box 4086,
Rathmines Nsw 2283
Phone: (02) 49591976